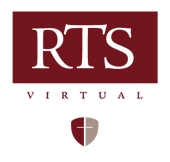 If you haven't yet found it, see this link for FREE ipod/mp3 access to all
Reformed Theological Seminary lectures
- including much John Frame, Don Carson, Doug Kelly, Jim Packer and others. If you want to dig deeper in the faith, you couldn't do much better.
Why not set yourself the goal of listening to a lecture a week and work through the various courses?
Pass the word and enjoy.